Drivers face ban on pavement parking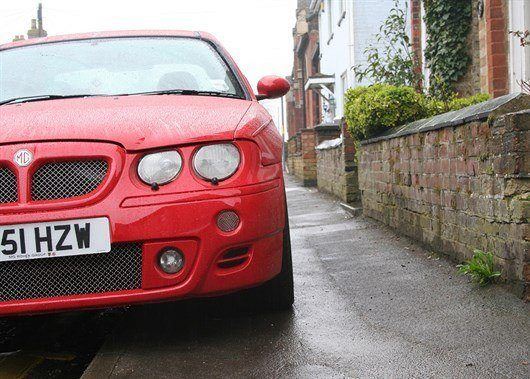 Published 12 March 2020
Plans to stop pavement parking in a bid to make streets safer for parents and disabled people have been set out by the Government.
Transport secretary Grant Shapps says a consultation on the ban will begin this summer with options including a nationwide ban with local authorities given the power to police it.
It's not clear yet what the penalties would be for drivers who flaunt the rules. Currently only police have this power outside London, where pavement parking has effectively been banned for more than 40 years.
As well as looking at how a nationwide ban would work, the 12-week review will consider any necessary exceptions or designated spots where drivers have no other option but to park on the road. The move follows a transport select committee report last year where MPs called on the Government to ban 'anti-social parking'. And a 2019 review found that pavement parking was a problem for 95% of respondents who are visually impaired and 98% of wheelchair users.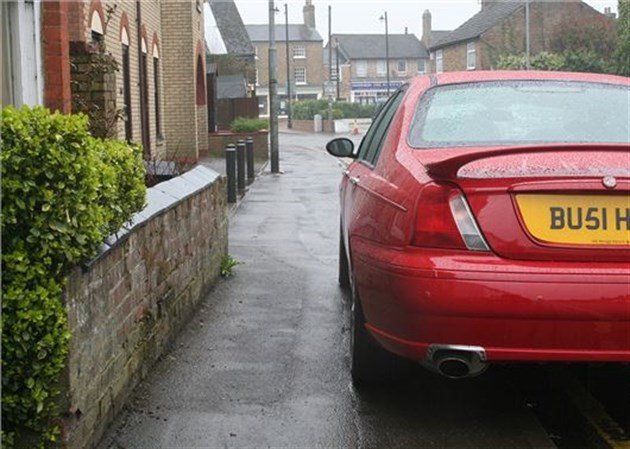 The move has been cautiously welcomed by pressure groups, including motorists' organisation the RAC. Head of roads policy Nicholas Lyes said that pavement blocking creates unnecessary danger for pedestrians. "However, outlawing pavement parking as a whole is more complex because not all streets in the UK are the same. For example, some drivers will put a tyre up the kerb on a narrow residential street to avoid restricting road access to other vehicles while still allowing plenty of space for pedestrian access.
"Therefore, better guidance and a definition of what is and isn't appropriate would be a more practical solution, rather than an outright ban," said Lyes.
While Stephen Edwards, director of policy and communications at Living Streets, said, "Pavement parking forces people with wheelchairs, buggies and those living with sight loss into the road and into oncoming traffic and the most vulnerable pedestrians continue to be put at risk of injury and isolation every day that this dangerous act continues.
"Clear pavements need clear laws, but currently regional differences cause confusion. We need a nationwide default ban, with the option to allow pavement parking in certain circumstances, as is currently available in London. This would be much simpler to enact and easier for everyone to understand," Edwards added.
The department for transport is also looking at possible options to streamline and digitise the process used to create restrictions such as temporary road closures for roadworks, special events or permanent changes to speed limits and parking restrictions, known as 'traffic regulation orders'.
Comments
Author

Keith Moody
Latest