MPs call for nationwide ban on pavement parking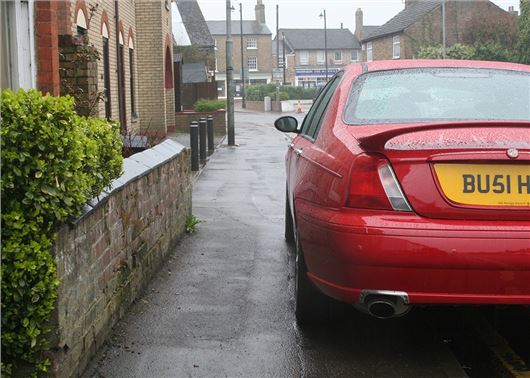 Published 09 September 2019
MPs are calling on the Government to introduce a nationwide ban on pavement parking.
A general ban on pavement parking in London was introduced in the 1970s, but the transport committee has called on the Government to ban "anti-social parking" in the rest of England because of the detrimental impact it has on the lives of millions of vulnerable people. Scotland is already considering similar legislation that could become law in 2020.
The transport committee heard evidence from witnesses who claim anti-social parking increases the risk of social isolation, with cars (parking over dropped kerbs) restricting the ability of people using wheelchairs and mobility scooters to leave their homes. MPs were also warned of the increased dangers for children.
Emily Steadman, a member of the public, who faces pavement parking issues outside her children's school, told MPs: "Cars driving on and off the pavement create a hazard for small children who can't easily be seen from the wheel of a car. I have had a number of terrifying occasions where my children have very nearly been hit by a car coming on or off the pavement as they've run along."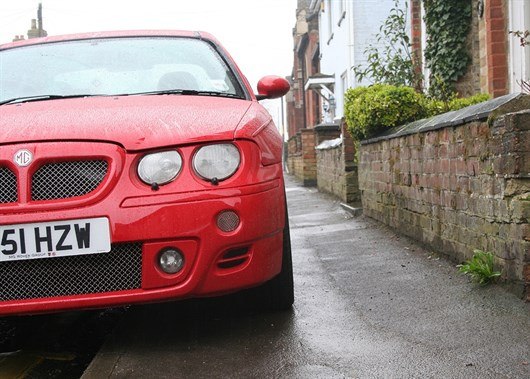 The transport committee wants "robust enforcement" by creating a new civil offence that will give local authorities the power to issue fines to drivers who are guilty of parking in an anti-social manner.
However, MPs recognised the need for some exemptions to the ban and has called on the Government to launch a public consultation to understand the needs of local businesses. MPs also want the Government to launch a national awareness campaign to educate drivers on the "negative impacts" of pavement parking and the affect it has on the vulnerable. 
Local Government Association Transport spokesman, Cllr David Renard, said: "Pavement parking and damaged pavements is one of the biggest complaints from pedestrians…repairing kerbs and pavements damaged by pavement parking is expensive and this funding could be better used to repair potholes and provide more suitable parking.
"We urge Government to bring forward legislation to ban pavement parking, with councils able to create exemptions if they want to, and steps to facilitate a transition to a new law, at the earliest opportunity."
Comments
Author

Dan Powell
Latest