Drivers warned of fake FCA compensation scam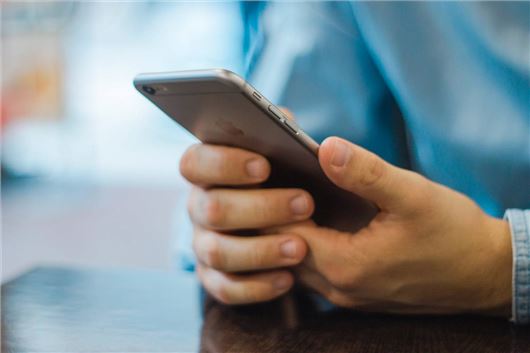 Published 23 September 2019
Drivers are being warned about a new scam which uses fake texts, emails, letters and phone calls from the Financial Conduct Authority (FCA) to scam vulnerable victims out of their bank details and other personal information - leaving them open to theft.
The FCA has warned that fraudsters may contact people and firms through emails, letters and on the phone, claiming to be from the Financial Conduct Authority (FCA) or using the name of FCA employees to make them seem genuine.
Fraudsters often use the line that you'll be owed some compensation in relation to car finance, including a bank loan, HP or PCP schemes. However, the FCA has confirmed that it would never ask a consumer for personal information like bank account details or internet banking passwords.
>> September 2019 recall check: Airbag danger forces Honda to recall 122,000 cars
Copies of genuine websites are common, with some of the information modified. These cloned websites can be very convincing with links that work and genuine contact information. The FCA has said that by checking the web address (domain name or URL), which appears in the address bar at the top of the webpage, you can see if the site is genuine. It should always begin with: www.fca.org.uk or register.fca.org.uk.
Scammers may also contact you by email, post or a phone call and claim to be from the FCA or use the name of an employee, to give the impression that the communication is genuine. The fake emails and letters may contain genuine logos or other images taken from our website or publications.
You may be told you are entitled to a sum of money or that the FCA, or another firm, are investigating your bank. They may ask you to move your money to another account for security reasons. The FCA would never do this, contact them if you have any concerns.
Comments
Author

Georgia Petrie
Latest