Drivers should be banned from using hands-free phones, say MPs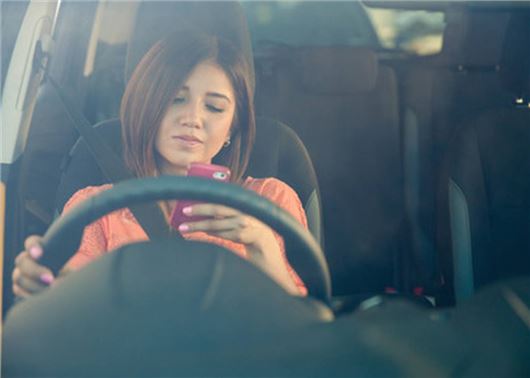 Published 13 August 2019
The Government should extend the ban on hand-held devices to hands-free phones, according to an influential group of cross-party PMs.
The Commons Transport Committee has urged the Government to make radical changes to driving rules, claiming hands-free systems create the same level of risk as hand-held phones.
In 2017, there were 773 casualties, including 43 deaths and 135 serious injuries, in collisions where a driver using a mobile phone was a contributory factor. The number of people killed or seriously injured has risen steadily since 2011. 
"There is a misleading impression that hands-free use is safe. The reality is that any use of a phone distracts from a driver's ability to pay full attention and the Government should consider extending the ban to reflect this," said Chair of the Committee, Lilian Greenwood MP.
"Each death and serious injury which results from a driver using a mobile phone is a tragedy that is entirely avoidable. We need tougher restrictions, better enforcement and more education to make our roads safer for all."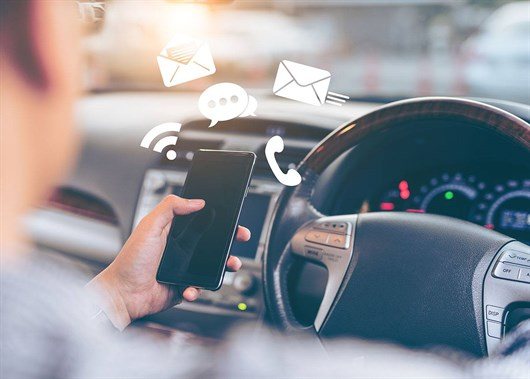 The Commons Select Committee also wants tougher penalties for drivers who use hand-held phones at the wheel, saying the current rules are not commensurate with the risk created by those ignore the rules. 
In 2017 the penalties for driving with a hand-held phone was doubled, with offenders getting automatic six points and £200 fine. For most drivers, that means being caught twice will result in a court appearance, a fine of up to £1000 and a driving ban of six months or more.
New drivers also automatically lose their licence after a first offence and are forced to reapply for a provisional licence and retake their driving test. 
The Institute of Advanced Motorists (IAM) has welcomed the report from the Commons Transport Committee, but said harsher penalties would require better enforcement.
"New laws and tougher penalties are welcome but will only work if the fear of being caught is increased. This can be done through more high-profile policing but could also given an immediate boost by issuing clear guidelines for the use of mobile speed cameras to prosecute any driver they spot with a phone to their ear.
"Clarifying the law so that any use of a phone that involves holding it or placing in the driver's lap is made illegal should be a top Government priority. It doesn't matter if it's for music selection or social media updates, it all increases risk behind the wheel particularly for new drivers."
Comments
Author

Dan Powell
Latest