Car cloning reaches record high in London as crime wave hits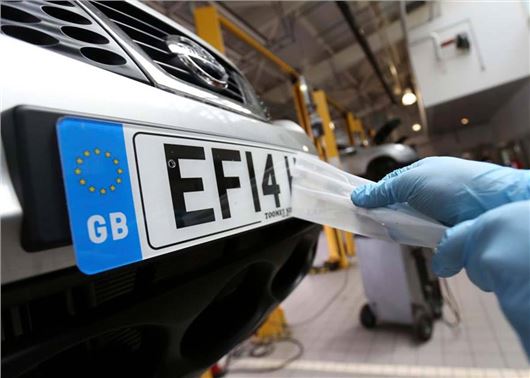 Published 20 August 2019
London is experiencing a car cloning crime wave, with one area recording an increase of 697 per cent over the past five years, according to official figures.
HonestJohn.co.uk sent Freedom of Information (FOI) requests to every borough council in greater London and found that the number of Penalty Charge Notices (PCNs) being cancelled by local authorities due to car cloning has skyrocketed.
>>> Where are London's car cloning hotspots?
Cloning, whereby cars display the identity of identical vehicles to avoid fines, road tax, insurance or engage in unlawful activity, is one of the fastest growing types of car-related crime. Criminals are copying legitimate registration plates and using the fake identities to drive similar cars that may be stolen and/or involved in unlawful activity.
HonestJohn.co.uk contacted all of London's 33 borough councils, but less than half were able to fulfil the FOI data demand. 
Bexley, Bromley, Croydon, Islington, Greenwich and Southwark were among the councils that rejected the FOI request, because they do not have systems in place to record PCN cancellations due to the vehicle being a clone.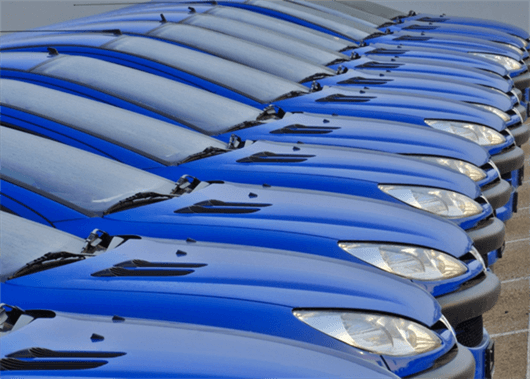 As well as not recording cases of car cloning, it is also unclear if councils report the crimes to the relevant authorities. Tower Hamlets told HonestJohn.co.uk that it has no system currently in place to report cloned vehicles to the DVLA. It also said it does not contact the police, as no crime has been committed against the council. 
>>> Car cloning and the history check loopholes you need to be aware of
Worryingly, just a small fraction of car cloning cases are ever investigated, with an FOI request to the Metropolitan Police revealing that 78 offences were investigated during the whole of 2018.
In contrast, Hackney Council saw the highest number of cloned cars in a single 12-month period with 1160 instances recorded between 1 April 2018 and 31 March 2019.
Harrow Council recorded 350 cases of car cloning in 2018/19, a figure that's 91 per cent higher than the previous 12 months. Waltham Forest experienced the largest increase over a five-year period with the number of cancelled PCNs soaring by 697 per cent.
The true figure for the number of cloned cars on the road in greater London is thought to be much higher than the figures uncovered by HonestJohn.co.uk, given the complex and often lengthy nature of the PCN appeals process.
Comments
Author

Dan Powell
Latest