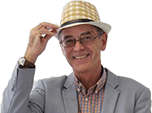 EC to impose two road safety laws that don't necessarily work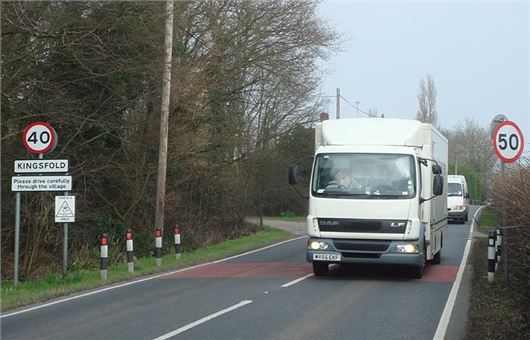 Published 27 March 2019
In an announcement yesterday, the EC revealed that it intends to 'direct' that all new cars sold in Europe from 2022 are fitted with autonomous emergency braking (AEB).
Also that all new cars are saddled with 'Intelligent Speed Assist' (ISA) that uses GPS to artificially limit the speed a car can be driven to the relevant local limit.
Road Safety campaigners have been applauding all of this, but we at honestjohn.co.uk not only see some flaws but are deeply suspicious of the agenda.
Autonomous Emergency Braking is great in theory. If a driver suffers a sudden illness or is too stupid to brake, the AEB stops the car in an emergency situation.
But there have been many cases of false alarms where a bird has flown across in front of a car, or a discarded crisp packet has been detected by the radar and the car's brakes slammed on.  
Not every driver in the cars behind these cars have been able to react fast enough.
And the radar is often placed behind the centre of the front bumper. It only takes some antisocial moron with a fixed towbar to reverse into it and the owner can be in for repairing £1,000 of damage.
'Intelligent Speed Assist' was trialled several years ago in the UK in Skodas and a glaring problem became apparent that the test drivers were warned to keep quiet about.
Any GPS speed control system relies on mapping. Any traffic sign recognition system relies on the system recognising the traffic signs. 
In the ISA trial, a car could be driving along a motorway at 70mph when it passed under a bridge carrying a local road restricted to 30mph. GPS can't think three dimensionally, so, to the horror of the driver, the ISA slammed his brakes on.
Furthermore, anyone driving a car fitted with camera-based traffic sign recognition knows that the cameras don't always spot the limit or the de-restriction signs. Failure rate is between 10% and 20%.
These systems are simply not reliable enough to be relied upon to save lives.
In an anti-corruption move the European Parliament recently passed a motion compelling all meetings between EC commissioners and manufacturer lobbyists to be fully reported in detail.
We at honestjohn.co.uk would like to see the detailed minutes of the meetings about AEB and ISA.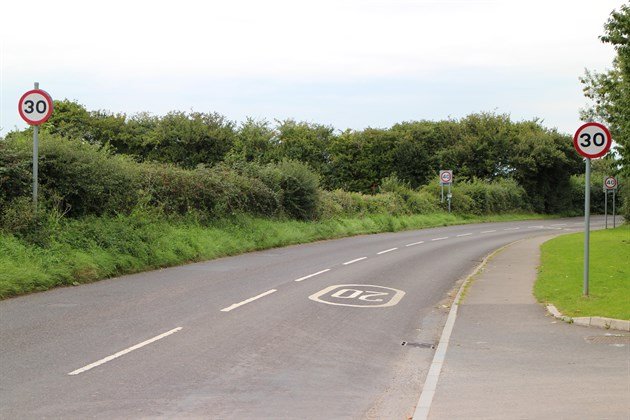 Comments
Author

Honest John
Latest