Government supports crackdown on unfair parking fines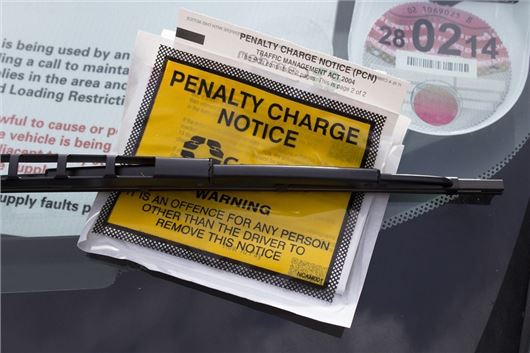 Published 31 January 2018
Plans to stop unscrupulous private parking firms from issuing expensive and unfair tickets and charges are under way, with the Government confirming support for new legislation.
Regulation of the parking industry has long been called for as complaints over inconsistent practices, misleading signage, confusing appeals processes and intimidating payment letters sky-rocket. Parking firms issue almost 13 times more tickets than they did a decade ago and in 2017 the Citizens Advice Bureau dealt with almost 10,000 complaints.
The new bill, put forward by Conservative MP Sir Greg Knight, has been designed to put a stop to aggressive behaviour, like threatening debt collection agencies, and provide a simpler method for appealing fines.
>> Your guide to parking rights
Sir Greg Knight is also known for this catchy election jingle
More than 90 per cent of 1429 drivers surveyed by the RAC think the Parking (Code of Practice) Bill is a good idea, with a further 81 per cent saying private parking firms have a bad reputation.
The top reason for this poor reputation is the disproportionate level of fines to the contravention. Nearly three quarters of drivers surveyed said car park signs were often hard to read or hidden, and 69 per cent believe the fees they charge for parking are too high. In addition, nearly two-thirds stated that the companies operate aggressive debt collection policies.
Steve Gooding, director of the RAC Foundation, said: "Drivers don't want a parking free-for-all, but they do want a system that is fair to all parties and that's what a code of practice set by Government should bring about."
Comments
Author

Georgia Petrie
Latest