Government to get tough on dangerous cyclists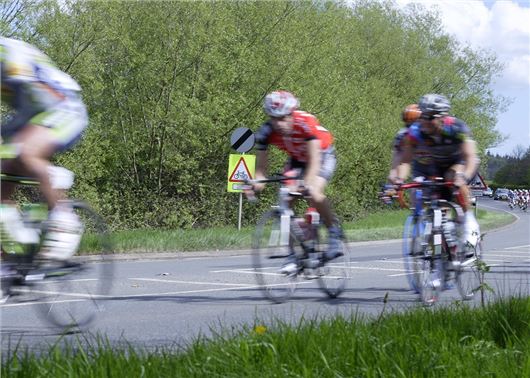 Published 15 August 2018
Cyclists who cause death by dangerous cycling could face up to 14 years in prison, under proposals that are being considered by the Government.
There are currently no cycling equivalents to dangerous or reckless driving, despite the fact that DfT figures show there were 2491 recorded collisions between cyclists and pedestrians between 2011-2016, of which 20 were fatal and 546 resulted in serious injury.
The Department for Transport (DfT) has opened a public consultation to see if irresponsible cyclists should face the same punishments as car drivers for dangerous or careless behaviour. The new laws could apply to both the road and public places, with the latter covering car parks and shopping precincts.
The public is being asked for their views on the new legislation. The Government is putting forward new offence for those who cause death by dangerous cycling, which will carry a maximum prison term of 14 years. An offence for cyclists who cause serious injury by reckless behaviour is also being proposed, with a maximum prison sentence of five years.
Under existing rules, cyclists who cause serious injury or death can be accused of inflicting grievous bodily harm in England and Wales, which carries a maximum prison sentence of five years. They can also be accused of harm by wanton or furious driving, with a maximum penalty of two years imprisonment. In Scotland, the offence of culpable and reckless conduct, punishable by a maximum penalty of life imprisonment.
Road safety organisation GEM is urging a thorough and comprehensive review of road traffic offences to ensure consistency in dealing with all road users who flout the rules.
GEM road safety officer Neil Worth said: "We want to encourage more people to discover the health benefits and enjoyment of cycling, but we want all road users to feel equal under the law. That's why we believe that cyclists who kill or seriously injure pedestrians should be treated in the same way as dangerous drivers.
"We are therefore repeating our call for a full review of road traffic offences, something promised by the Government in 2014 but which has yet to materialise."
Comments
Author

Dan Powell
Latest