One in five drivers have taken points for someone else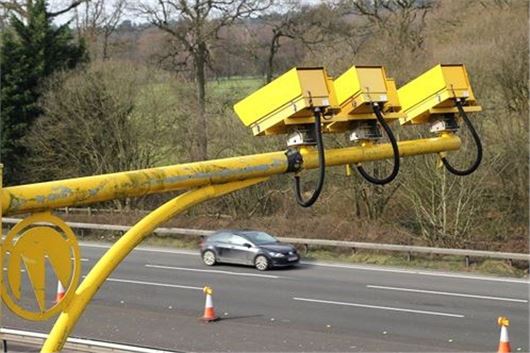 Published 04 July 2018
One in five drivers have taken penalty points on their driving licence for someone else with half admitting doing it for their spouse or partner.
According to research by Co-op Insurance, 90 percent did so despite knowing it's illegal, with men more likely to take points for another motorist's offence.
A quarter of those asked said they'd taken points to prevent the other person being banned from driving while 20 percent had done so for money, with the average going rate being £220.
Interestingly, motorists are willing to pay more, with the survey showing drivers offering an average of £500 in exchange for someone else taking points.
 >> Inventor threatened with jail for inflatable speed camera
Of the drivers questioned, 17 percent said they had taken points because they felt it was their fault the other driving was speeding. More than a quarter said they had taken points because their insurance was cheap and having more points would not impact them financially.
"It's surprising and quite concerning that a fifth of motorists have taken penalty points for someone else. Penalty points are in place to deter people from committing motoring offences and to ensure safer driving for all on the roads," said Nick Ansley, Head of Motor Insurance at the Co-op.
"We want to ensure people are safe on the roads and whilst some drivers may think they're helping out another, by swapping penalty points, they're putting themselves and others at risk," he added.
Comments
Author

David Ross
Latest