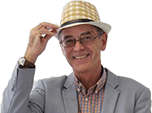 Manufacturers who cheat emissions test face £50,000 fine per car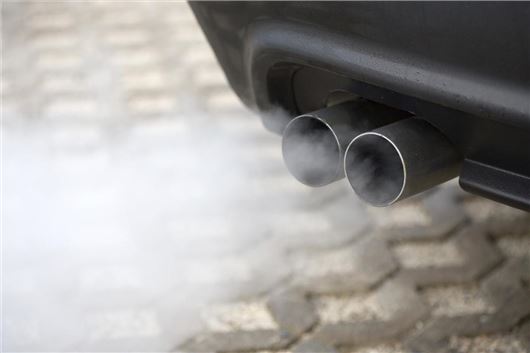 Published 11 June 2018
Car manufacturers will face fines of up to £50,000 for each individual vehicle that cheats emissions tests under new Government laws.
The new laws come into effect on the 1st of July this year following a consultation that began in February.
However, the new laws will not be retrospective and provide little consolation for owners of models from the Volkswagen Group who have been caught up in the 2015 emissions scandal. There is also no mention of the money lost in VED and company car tax due to inaccurate CO2 ratings on Volkswagen Group cars.
Under these new laws, Volkswagen would have been liable for a £60 billion fine, with 1.2 million cars in the UK affected. But Volkswagen reimbursed the British taxpayer £1.1 million.
The new laws, called The Road Vehicles (Defeat Device, Fuel Consumption and Type Approval) Regulations 2018, will see manufacturers forced to pay out for every car that's found fitted with a 'cheat device' of the sort discovered in certain Volkswagen diesel engines.
>> Volkswagen boss says 'no legal basis for compensation'
According to the Department for Transport, the Volkswagen scandal "showed the need for stringent penalties for manufacturers fitting devices to circumvent the regulatory tests, to provide a sufficient deterrent in the future."
Following the scandal, the DfT tested a range of diesels in the UK but found that no other manufacturer was using a similar strategy to Volkswagen. 
"These tough new regulations are designed to ensure that those who cheat will be held to proper account in this country, legally and financially, for their actions," said Transport Minister, Jesse Norman.
The Department for Transport is also proposing that all manufacturers change over to the new more realistic WLTP fuel economy figures in their brochures, marketing and advertising from the same date - 1st January 2019. This would be followed by a change to WLTP specific CO2 figures from April 2020.
Comments
Author

David Ross
Latest