Birmingham and Leeds to hit drivers with pollution tax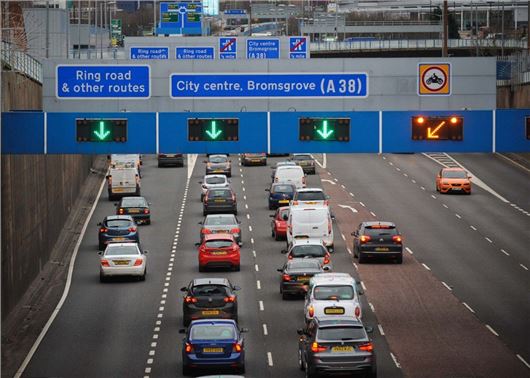 Published 22 June 2018
Drivers entering Birmingham and Leeds will face charges to enter from 2020 as part of a package of measures to improve urban air quality.
The proposed Clean Air Zones (CAZ) are still subject to public consultation and Government approval, but if given the green light would allow city councils to introduce a charging system that will mirror the London Ultra Low Emissions Zone.
>>>Welsh roads to get 50mph limit to improve air quality
Birmingham City Council wants to charge drivers of cars that do not meet Euro4 petrol and Euro6 diesel standards up to £10 per day, while HGVs could be forced to pay as much as £100. The fee would apply to vehicles entering the city centre, but exclude the A450 ring road. 
The council in Leeds, however, has shifted its focus to commercial vehicles and proposed a £50 charge for the most-polluting HGVs, buses and coaches that enter the city's outer ring road. A £12.50 fee will also be introduced for taxis. Leeds City Council is also exploring car free days and a ban on idling outside schools and colleges.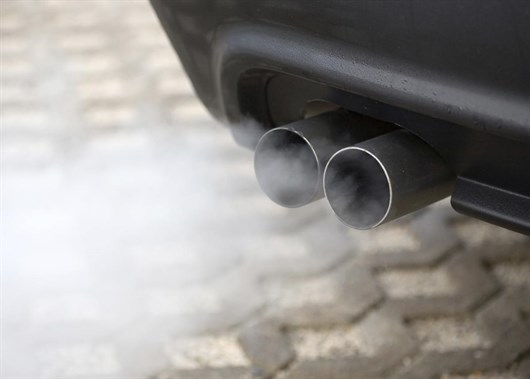 The Government has come under increasing pressure from the EU to reduce air pollution. Indeed, despite repeated warnings, the UK is still in breach of a 2008 EU directive for nitrogen dioxide (NOx) levels, which had a compliance deadline of 2010. The Government has also had its clean air plans repeatedly challenged in the courts by environmental campaigners. 
Ministers announced in July 2017 that sales of new diesel and petrol vehicles would be banned from 2040, but a report from cross-party group of MPs have urged this ban to be brought forward to 2030. The MPs described air quality in the UK as a "national health emergency", linked to 40,000 premature deaths each year and costing Britain £20 billion in healthcare.
Some £3 billion of public money has been earmarked to improve air quality, but a diesel scrappage scheme has been ruled out as poor value for the tax payer. Instead carmakers have introduced their own range of money-saving schemes, but with limited success. However, while car buyers are being encouraged to swap their petrols and diesels for electric cars with zero tailpipe emissions, there is confusion over the future of the plug-in car grant scheme.
Comments
Author

Dan Powell
Latest