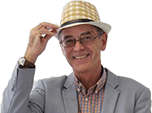 Mobile phone use behind the wheel is on the decline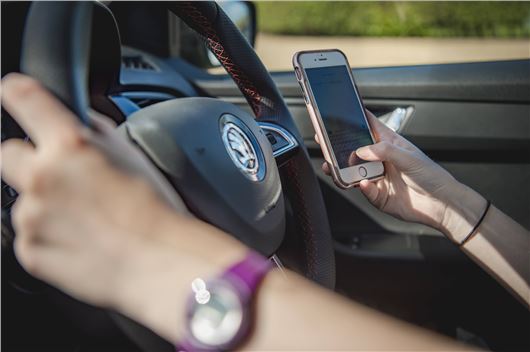 Published 01 December 2017
The number of drivers caught using a handheld phone at the wheel has fallen by 11 per cent since the introduction of tougher penalties, according to new research by the RAC.
Some 1700 fewer drivers were stopped for illegally using a handheld phone while driving in the three months after the introduction of tougher penalties compared to the three months before. The RAC collected the data after making a Freedom of Information request to UK police forces, with 38 forces responding.
In total 14,160 drivers were caught using their phone between March and May 2017, down from 15,861 who were stopped between December 2016 and February 2017. 
The sharpest percentage fall in the number of drivers caught was in the City of London police force area with just 41 drivers stopped after the new penalties came in, down from 124 who were caught in the three months prior (a 67 per cent fall). Durham Constabulary stopped 73 drivers, down from 149 (a 51 per cent fall) while Surrey Police caught 279, down from 564 (a 51 per cent fall).
>> Named and shamed: Britain's drink driving capital
However, the RAC argue that that these figures reflect the results of budget cuts to the police force rather than a change in attitude with drivers. 
RAC road safety spokesman Pete Williams said: "The severe cuts in the number of dedicated roads policing officers across the UK, down 27 per cent in the five years to 2015, continues to be a major source of concern. We expect it will be having an impact on enforcement levels."
According to research from the BBC, hundreds of new drivers are getting automatic bans for using their mobile phones at the wheel. Figures obtained by Radio 5 live revealed that 290 new UK drivers were disqualified in the first six months since the change.
Newer drivers, who have a limit of six points within their first two years of driving, could find their licence immediately revoked if they're caught. They will then have to reapply for a provisional licence and retake their driving test.
Comments
Author

Georgia Petrie
Latest