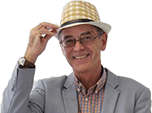 Nine million drivers still use their phone, study suggests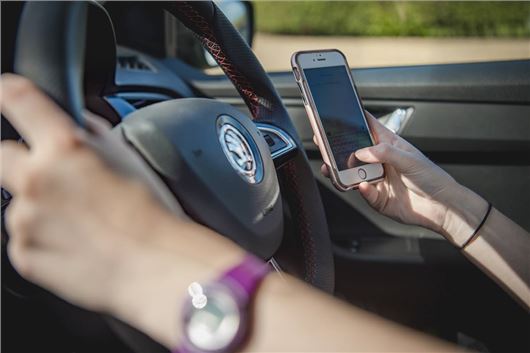 Published 21 September 2017
Despite tougher penalties, including a £200 fine and six points, it's thought that more than nine million drivers regularly use their phone behind the wheel. 
Research from the RAC suggests that an estimated 9.2 million drivers in the UK make regular calls and texts on the road, with the worst offenders being male.
The RAC surveyed 1727 of its members and found that men were the worst offenders, with 57 per cent saying they used their mobile compared to 43 per cent of women. Among the habitual phone users, there appears to be a significant split between the ages, with four in 10 aged 25 - 44, a third aged 45 - 64 and almost one in five aged 17 - 24. 
Figures for different forms of illegal phone use (chatting, texting, tweeting, etc) is worse when vehicles are stationary compared to on-the-move. 29 per cent - or 11.6m drivers - admitted to texting, emailing or using social media when stationary in traffic. In addition, 16 per cent said they'd taken photos or videos.
It isn't all bad news though; the report shows that there was a 29 per cent reduction for all handheld mobile phone use in the last 12 months when driving. The research identified six in 10 – or the equivalent of 20.6 million drivers – who said they had never used their mobile phone when driving. While 16 per cent – or 5.7m drivers – said they had completely stopped using their phone altogether when driving since the law changed.
On 1 March 2017, penalties for using a phone when driving were doubled in a bid to stamp out the dangerously distracting habit. But that doesn't seem to have stopped a large proportion of drivers who still text, call and take photos behind the wheel.
The illegal use of handheld phones by drivers was named as the top concern for those surveyed by the RAC, with 16 per cent citing it as their top worry. This is down to the majority of drivers (62 per cent) arguing that there aren't enough road policing officers to enforce traffic laws effectively. 
Comments
Author

Georgia Petrie
Latest