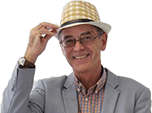 Carmakers challenged to do more to improve road safety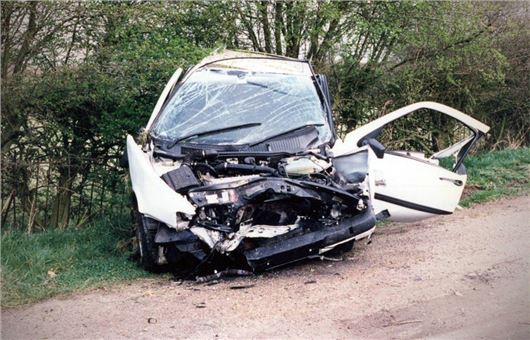 Published 28 September 2017
Road casualties have fallen to a record low but deaths on UK roads increased in 2016, according to Department for Transport figures.
And industry experts argue that more needs be done to save lives. Vehicle safety experts Thatcham Research, claim that casualties on UK roads could be dramatically cut if all new cars were fitted with automatic emergency braking as standard.
Government stats show there were 181,384 casualties in road-related incidents in 2016, three per cent less than 2015 and the lowest level on record. 
But the figures for 2016 also show that the number of fatalities rose from 1730 to 1792 in 2016. However, the Department for Transport has played down the four per cent increase saying that it has been affected by changes in the way some police forces report and record the severity of certain road accidents. 
>> Nine million drivers still use their phone, study suggests
Autonomous emergency braking, or AEB as it's often shortened to, monitors the road ahead with radar or cameras and automatically applies the brakes when a potential impact is detected with another vehicle, pedestrian or cyclist.
It's called various things by different manufacturers, for instance Volvo has City Safety which is standard on all new cars, while the Nissan Micra has emergency braking as standard on all models. However, despite the clear benefits, AEB is still not commonplace on new cars.
Peter Shaw, CEO of Thatcham Research said: "There's an urgent need to change the consumer and fleet mind-set around car safety. Especially when AEB can cost as little as £200 per car. Safety should be a deal-breaker, not a nice to have. If it doesn't have AEB, it shouldn't be a sale."
Thatcham Research estimates that pedestrian and cyclist sensing AEB systems could potentially save 1100 lives and prevent 122,860 casualties in the UK over the next 10 years. This view is backed-up by an independent study by Euro NCAP, with its report suggesting AEB would lead to a 38 per cent reduction in rear-end crashes.
Comments
Author

Georgia Petrie
Latest