Toyota recalls 32,000 hybrids over electrical fault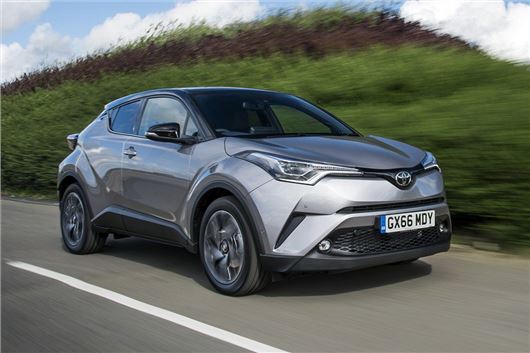 Published 06 September 2018
Toyota is recalling 32,393 hybrid cars in the UK due to an electrical problem.
The safety notice is for Prius, Prius Plug-in and C-HR Hybrid models manufactured between October 2015 and May 2018. The issue is thought to affect more than one million cars worldwide.
The problem involves the engine wire harness which is connected to the hybrid vehicle power control unit. A portion of the wire harness without a protector could contact the connector cover and wear over time, possibly causing an electrical short circuit. Toyota says there have been no reports of any accidents or injuries relating to this issue.
Dealers will contact owners and there will be no charge for any work. Authorised workshops will check the engine wire harness assembly and, if damaged, the assembly will be replaced with a new one that includes a protector. If no damage is found, a protective covering will be fitted over the insulation.
The repair will take 20 minutes for the protector insulation, but if a new assembly is required then it will take four hours 40 minutes for the Prius and Prius Plug-in, and four hours for the C-HR.
Comments
Author

Dan Powell
Latest