Drivers will lose licence if they fail roadside eye test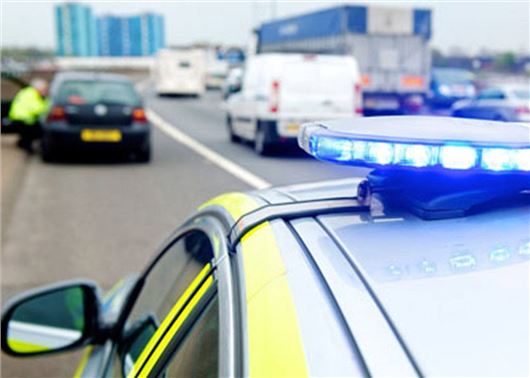 Published 03 September 2018
Drivers will lose their licence if they fail a new on-the-spot eyesight test, as part of a police crackdown on road safety. 
Forces in Thames Valley, Hampshire and West Midlands will run the month-long campaign on driver vision in September, revoking the licence of anyone who can't read a numberplate from 20 metres (five car lengths).
Road safety charity Brake claims that 1.5 million UK licence holders have never had an eye test, with defective eyesight causing 2900 casualties every year on the road. 
The trial scheme will be limited to three police forces in England, and the data collected will be used to gain an improved understanding of the extent of poor driver eyesight on UK roads, which is thought to be vastly underreported in Government statistics.
"Official Government statistics on the impact of poor sight on road safety are the tip of the iceberg."
Under existing rules it's down to car drivers to inform the DVLA if they have any eyesight problems, with the only mandatory examination taking place during the practical part of the driving test. However, the police do have the power to revoke a licence via the DVLA if they feel the driver poses a threat to other road users.
Brake, alongside Vision Express, is urging the Government to tighten up UK driver vision laws and make eyesight testing compulsory before the driving test and each time a driver renews their photocard licence. A recent survey commissioned by Vision Express showed that 75 per cent want a recent eye test to be mandatory when renewing a driving licence.
"We believe official Government statistics on the impact of poor sight on road safety are the tip of the iceberg and we know the public feel the same as we do about tackling poor driver vision" said Jonathan Lawson, chief executive of Vision Express.
The crackdown comes after Surrey police released dash-cam footage of a near-miss, when a driver narrowly missed a police car when he turned the wrong way onto a main road. The 87-year-old failed an on-the-spot eye test and had his licence revoked.
Comments
Author

Dan Powell
Latest