Speeding fines incurred abroad will now be applicable in the UK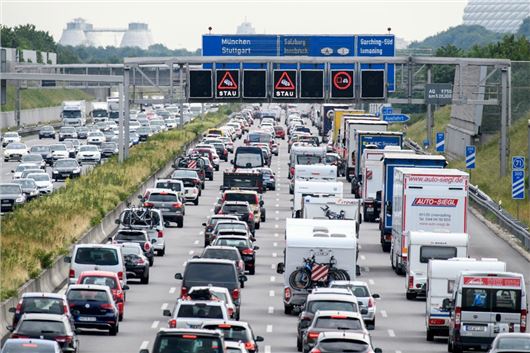 Published 10 August 2017
Four in five British drivers are unaware that speeding tickets incurred abroad will follow them home.
According to a survey by Green Flag, 80 per cent of UK drivers are unaware of the recently amended European speeding laws.
In May 2017, laws were amended so that in 14 EU countries - including France - the vehicle owner is liable for fines, even if they weren't driving at the time the offence took place.
Fines of up to £640 (€750) can be issued for breaking speed limits by more than 31mph (49.8kph). However, foreign drivers won't be penalised if caught speeding in the UK. This is because, in British law, liability lies with the driver of the vehicle, who may be a different person, so the terms won't be enforced.
While 45 per cent of people said they exceeded the speed limit abroad by accident, 19 per cent blamed their lack of knowledge of the country's speed limits. Six per cent even admitted to speeding simply because they knew they couldn't be fined, which is no longer the case.
Almost 70 per cent of the 2015 people surveyed couldn't correctly convert km/h into mph.
While many Brits have disapproved of the amendments to the law, especially because foreign drivers won't be fined for speeding in the UK, over 50 per cent of UK drivers said the new guidelines wouldn't put them off driving abroad.
Comments
Author

Georgia Petrie
Latest