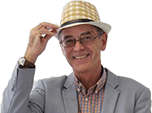 Drivers Lose Entitlements at 70 Unless They Take a Medical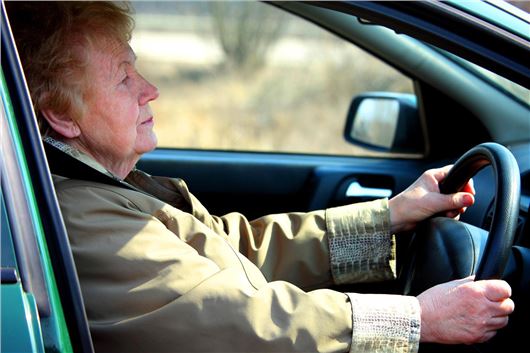 Published 16 April 2017
Most drivers are not aware that when they pass 70 they lose entitlement to drive many of the vehicle categories on their licence
When the first renewal after age 70 takes place, all groups apart from those covering private cars, are wiped from the records and thus for those who never read their entitlement on their photocard licence, they have overnight lost the categories of (for example) C1, C1E, D1, D1E, etc. All they get renewed is B, B1.
The effect is that someone who is unaware could then drive a minibus on holiday, or drive one for a friend, and thus be unlicensed and thus un-insured and have committed a driving offence by driving other than in accordance with their licence. Similarly the standard insurance driving licence check (https://www.gov.uk/view-driving-licence) would prevent them from hiring or driving an LGV to carry out a house move.
The only way to preserve entitlement is to have a driver medical carried out as per HGV, and submit an application by asking for a D2/D4 application pack (https://www.gov.uk/dvlaforms). 
This will then preserve licence cover, prevent inadvertently breaking the law and also being uninsured, not to mention carrying out a very good check of whether you really are fit to drive, in terms of physical fitness and eyesight.
Importantly, an average GP will charge up to about £130 for this medical check, but there is a very good and very cost effective service to carry out medicals, at a cost of £50  – see the following link:-
http://www.d4drivers.uk/liverpool/?gclid=Cj0KEQiAuJXFBRDirIGnpZLE-N4BEiQAqV0KGsh7gdJkvzpJQS7sdh6ohjbmFs9G1-RLKDDd7X9Q6V8aAmN38P8HAQ
Many thanks to Ian Hammond for pointing this out.
Comments
Author

Honest John
Latest