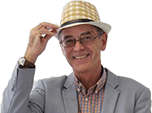 One in four drivers unaware of basic driving laws claims survey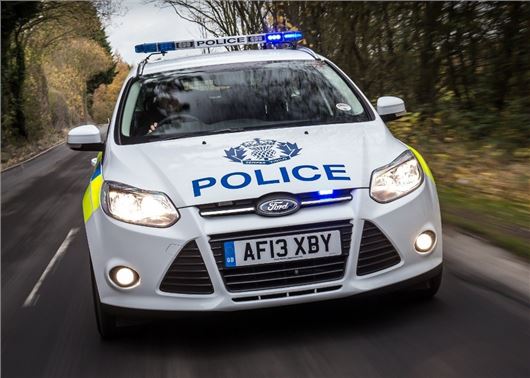 Published 23 November 2016
One in four drivers are endangering themselves and others on Britain's roads because they do not have a basic understanding of driving laws, a new survey claims. 
The study of 1000 drivers, conducted by Warranty Direct, revealed that a quarter of respondents thought it was perfectly legal to undertake on the motorway, while nearly a third believed that they could use the motorway hard shoulder to pull over and have a sleep whenever they felt tired. 
Awareness of speed limits also proved troublesome, with 32 per cent of respondents being unable to identify the correct legal limit of a single carriageway. Half of all drivers questioned also thought it was legal to flash your lights to warn fellow drivers of a speed trap, despite a number of well-publicised cases of drivers being prosecuted and fined for doing so.
The research coincides with Road Safety Week - 21-27 November – which aims to raise awareness of the common dangers and improve the safety of Britain's roads. According to Department for Transport figures, there were 186,000 reported casualties and 1732 deaths on Britain's roads in 2015. However, while reported road deaths are 45 per cent down on a decade ago, more can be done to reduce the number of fatalities and injuries. 
During Road Safety Week, road charity Brake is calling on drivers to Make the Pledge by belting up, slowing down and resisting the urge to use their mobile phone when at the wheel. Drivers are also being urged to take a zero tolerance towards alcohol, when driving. 
For more facts about road safety, click the video below
Comments
Author

Dan Powell
Latest