Drivers can now appeal against parking tickets with Government website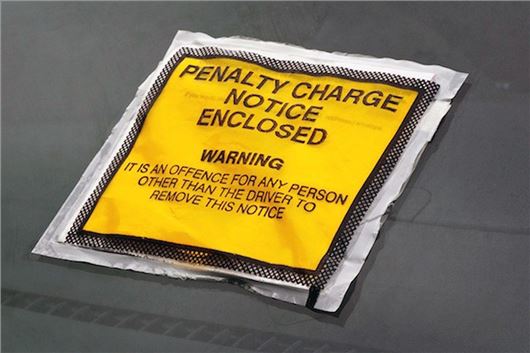 Published 14 March 2016
The Government has launched a new Traffic Penalty Tribunal website, allowing drivers to appeal against parking tickets easily online. The website also allows drivers to appeal against penalty charge notices issued for driving in bus lanes and box junctions, or for failing to pay the Dart Charge or Durham City peninsula congestion charge.
However, appeals will only be considered after a Notice of Rejection of Representations has been sent. That means drivers will still need to appeal directly to the council first. If they have their appeal rejected they can then use the new online service. Once at this stage the driver will have to supply evidence to support their appeal.
This can be spoken if there is no physical evidence, such as a pay and display ticket or statement from a witness. Most of the process can be completed online – the driver and authority both send evidence, which is then reviewed by both parties. After this the adjudicator makes a decision on the appeal.
Occasionally a telephone hearing may be required, or in rare cases a face-to-face hearing. In the latter case there numerous hearing locations across the UK so somewhere convenient can be chosen.
The tribunal will not consider appeals against penalties issued by a London Borough, in Scotland or in Northern Ireland, nor will it consider appeals against parking penalties issued for parking on private land, by the police, or by councils not in the Civil Enforcement Scheme. It won't consider appeals against speeding fines either.
Comments
Author

John Slavin
Latest