Drivers delaying oil changes to "save money", says Mobil 1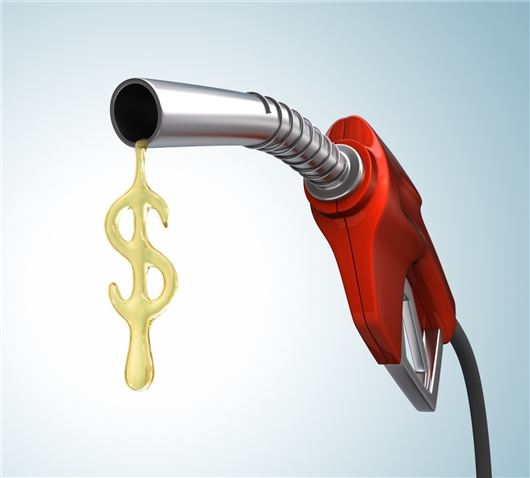 Published 03 December 2013
Motorists are risking higher running costs and mechanical failure by skipping their oil change, according to research from Mobil 1.
The oil company has surveyed more than 1000 motorists and discovered that two-thirds are putting off their annual oil change to save money. The research also found that 65 per cent hadn't changed the oil in their car in the last 12 months, with a further 29 per cent unsure if it had been done or not. 
The research also revealed that two-thirds of drivers (65 per cent) choose their oil on price alone, while 45 per cent admitted that they didn't know what their car's manufacturer-recommended oil service intervals were.
The survey backs up research from the Institute of Advanced Motorists that suggests more and more drivers are employing false economy when it comes to running their car. Indeed, rather than save money, drivers are risking mechanical failure and higher running costs by cutting back on basic maintenance and servicing.
Tim Shallcross, head of technical policy at the Institute of Advanced Motorists said: "Apart from lubricating the engine, oil has the important job of absorbing harmful by-products given off by the burning fuel.
"Changing the oil gets rid of these waste products, but if an oil change is missed, the oil gets saturated and cannot absorb any more, so the by-products start to damage the engine, forming sludge to block the oil passageways and increasing engine wear by eating away at the metal."
Mobil 1's Dan McGoldrick added: "It is vital that drivers don't just buy on price alone, as doing so could lead to major repair bills in the future. Choosing the right oil for your engine means that both the lubricant and the engine itself will last longer, so you're saving in the long run."
Are you unsure when it comes to maintaining your car?  Visit our Good Garage Guide to get the latest tips of servicing by clicking here
Comments
Author

Dan Powell
Latest