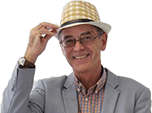 Glasgow and Newcastle are the worst cities for illegal headlights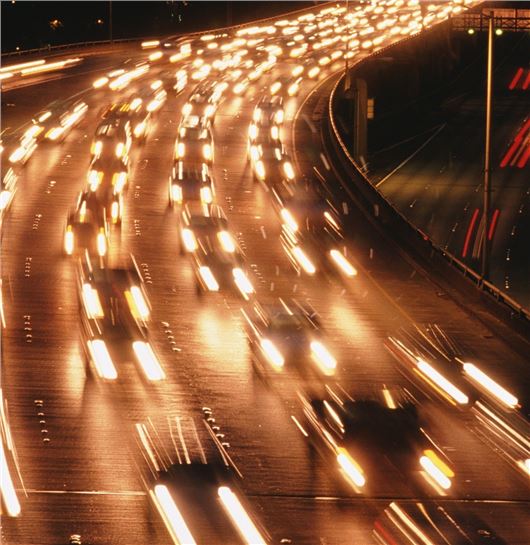 Published 06 November 2013
Glasgow and Newcastle are the worst places in the UK for failed or illegal headlights, according to a study from Halfords.
More than one in ten vehicles checked in the two cities were found to have a failed headlight, sidelight, rear or brake-light, which would significantly increase the risk of an accident.
It's estimated that 2.6 million cars are driven with defective lights, which results in 1.16 million MoT failures every year.
The worst city in the UK for the problem was Glasgow (13.3 per cent), while Newcastle (13.1 per cent) and Liverpool (12.7 per cent) were also rated poorly.
The best city was London, where just 6.8 per cent of vehicles on the road were found to have illegal or faulty lights.
Figures from the Department of Transport, compiled from police records, show that in 2010 357 accidents were blamed on vehicles not displaying lights at night or in poor visibility. The penalty for the offence is £60 and three points.
Dave Poulter, Halfords director of trading said: "Usually you don't know when a light has gone so regular checking is essential, especially in these increased hours of darkness and often more difficult and hazardous autumn and winter conditions.
"We know motorist have delayed essential repairs and many wait for the MoT but this is a false economy and such drivers risk falling foul of the law."
Comments
Author

Dan Powell
Latest