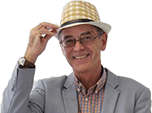 Tips For Driving in Germany and Spain From the IAM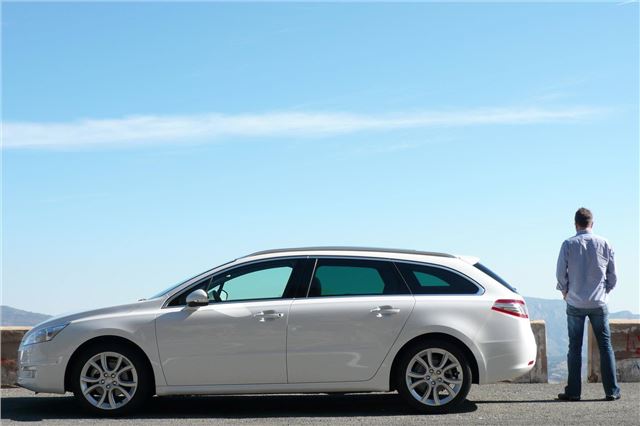 Last week, the IAM's chief examiner, Peter Rodger, offered tips for driving in France this summer. This week he covers Germany and Spain.
Driving in Germany:
While some autobahns (motorways) are free of speed restrictions, this is only on parts of the network. Where there are speed limits posted, they are strictly enforced.
Remember that the drink drive limit is lower in Germany, 50mg of alcohol per 100ml of blood (rather than 80 mg in the UK) – this could be especially crucial when considering the 'morning after' effect.
To park in Germany you need to buy a blue parking disc (parkscheibe), available at service stations, and parking vouchers (parkschein). Parking meters are also common.
Radar speed camera detectors are illegal in Germany, whether or not you are using them. Penalties include fines of up to €1500.
During daylight, you must use dipped headlights or daytime running lights if your vision is impaired by fog, snow or rain.
You should carry a warning triangle, set of bulbs and a first aid kit, although these are only compulsory for residents. And don't forget your GB sticker.
Driving in Spain: 
You are required to carry two warning triangles in your vehicle. In the event of a breakdown, they should be placed in front of and behind the car.
If a driver wears glasses, they must keep a spare pair in the car.
As with much of Europe, the drink drive limit is lower in Spain than in the UK. Bear this in mind, and if you're going to drive, make it none for the road.
Parking in many towns is controlled by blue zones (zonas azul) where a disc must be displayed. Don't park on main roads with continuous white lines along the edge.
Children can sit in the front seat but must be at least 12 years old, unless using a child restraint.
Radar speed camera detectors are still allowed in Spain, but the authorities are considering banning them, so make sure you are up to date with this legislation before you travel.
Peter Rodger further advised: "Rest up before any long journey, prepare your car for the trip, and if you have a passenger, get them to remind you each time you set off that you should be driving on the right-hand side of the road. "The Spanish policía issue on-the-spot fines which can be rather hefty. Make sure you get an official receipt if you find yourself on the wrong side of the law, so you have a reference in case you wish to appeal."
More at IAM
Comments