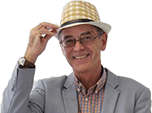 Centre Lane Hogs to Face Fines For Careless Driving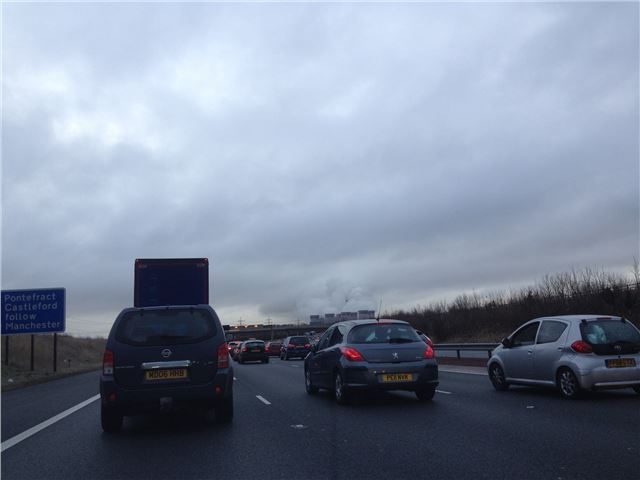 In a crackdown against inconsiderate drivers, members of CLOG (Centre Lane Owners Group) are to face £100 fines and three points. Many other motoring misdemeanours face similar punishment.
Drivers who hog the middle lane or tailgate other cars face on-the-spot £100 fines and three points on their licence under plans unveiled today.
Police are also expected to get powers to issue instant fixed penalty notices for not giving way at a junction or using the wrong lane at a roundabout. Details of crackdown on anti-social motoring are due to be released by the Government in a statement to Parliament this morning.
Transport minister Stephen Hammond told the Daily Telegraph: "Careless drivers are a menace and their negligence puts innocent people's lives at risk. "That is why we are making it easier for the police to tackle problem drivers by allowing them to immediately issue a fixed penalty notice rather than needing to take every offender to court.
"We are also increasing penalties for a range of driving offences to a level which reflects their seriousness and which will ensure that they are consistent with other similar penalty offences."
Until now such activity has generally gone unpunished because of the bureaucracy involved in prosecuting a case. A motorist has to be stopped by a police officer, a summons issued and evidence presented in court.
Other changes being brought forward by the Government include increasing the fine for using a hand-held mobile phone while driving, eating or drinking while driving or not wearing a seat belt from £60 to £100.
The fixed penalty for driving without insurance is expected to double from £100 to £200.
AA president Edmund King said: "We are pleased to see that at long last new powers and fines will be given to the police to tackle the top three pet hates of drivers - tailgaters, mobile phone abusers and middle-lane hogs."
Institute of Advanced Motorists director of policy and research Neil Greig said: "This is a major change in traffic law enforcement and the IAM is concerned that issuing fixed penalty tickets for careless driving downplays the seriousness of the offence. Careless covers a wide range of poor to reckless driving behaviour that often merits further investigation."

Comments