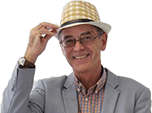 The Scandal Behind the French Breathalyser Law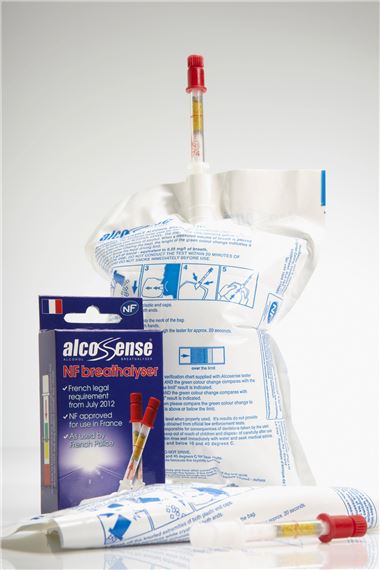 If you're wondering why those two single-use breathlyser kits you have to carry in a car in France from November are only legal if they carry the NF symbol, here's the reason: France 24 Breathalysert Scandal
To quote directly from the France 24 story:
"It has emerged that the chief of the road safety group that persuaded Nicolas Sarkozy's government to adopt the ruling is also a senior executive with the leading manufacturer of the blow-in-the-bag test kits.
French daily Sud Ouest revealed on Wednesday that Daniel Orgeval, the president of the anti-drink driving lobby group I-Test, also works for Contralco, the leading manufacturer of the equipment.
I-Test was formed just eight months before Sarkozy's government adopted the new law in March last year.
Contralco, one of only two companies who produce a test-kit of the required standard, was reportedly in financial difficulties until the law was approved. But since then it has taken on over 100 staff, thanks in no small part to a demand for five million test kits a month.
Sud Ouest's exposure of Orgeval's double role has led to an angry response from other motorist groups."
So what other bits of dodgy French and EC Legislation has been imposed for the benefit of the manufacturer of kit that becomes a legal requirement?
ESP modules, perhaps?
More about the French Breathalyser Scandal at SURVIVE FRANCE NETWORK
Comments