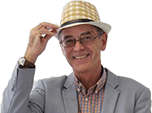 EURO NCAP to Include AEB in Future Ratings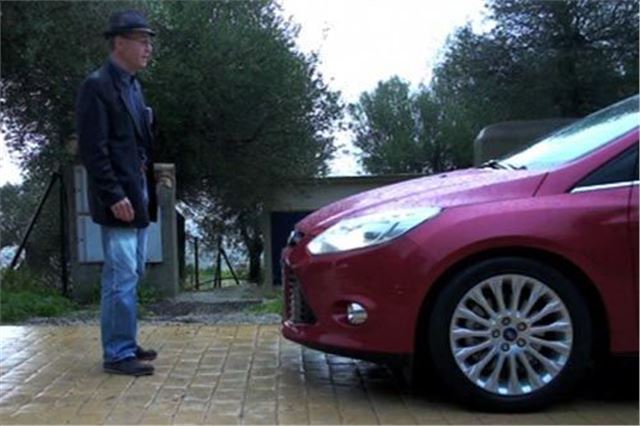 Autonomous Emergency Braking, that stops a car independently of the driver, has been praised by NCAP in awarding high marks to the Mazda CX-5 for Pedestrian Protection.
AEB was initially developed by Volvo for the XC60, using camera systems to detect obstructions in front of the car and apply the brakes regardless of the reaction of the driver.
It is offered as part of the optional Driver Assistance pack on the current Ford Focus and its pedestrian protection function was demonstrated by HJ who famously stood in front of a Focus travelling at 15mph on video. (Ford cautiously does not guarantee this function, but HJ had enough confidence in it to put his legs on the line.)
Mazda fits AEB as standard to every CX-5.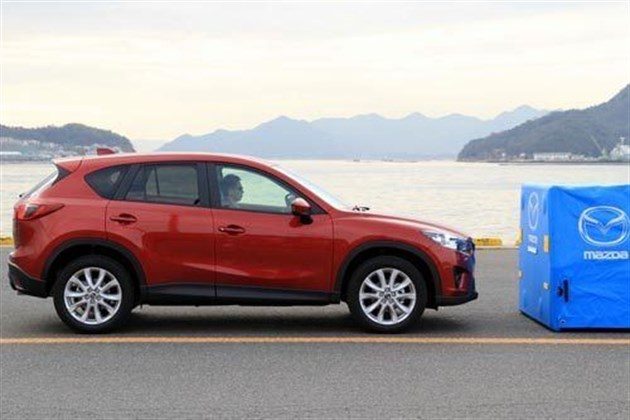 Now the European New Car Assessment Programme (NCAP) has called on motor manufacturers to fit AEB as standard on all cars and says that from 2014 it will include the technology in its crash test programme star rating.
Mazda's AEB system is called 'Smart City Brake Support' and CX-5 is one of the few models on sale in the UK that has the potentially life-saving technology fitted as standard across the range.
Typically available on more expensive luxury cars, real world performance data suggests AEB systems can reduce accidents by up to 27 percent, according to Euro NCAP.
'Smart City Brake Support' operates at speeds of up to 19mph and uses a laser sensor to detect a vehicle in front of the car. If the driver fails to slow the vehicle appropriately, or to take avoiding action, the system automatically activates the brakes and reduces the engine output at the same time. That helps to avoid collisions or mitigate the damage from rear-end collisions at low speeds, which are among the most common accidents.
A Euro NCAP survey has revealed that AEB is completely unavailable on 79 percent of cars on sale in Europe and that 66 percent of manufacturers do not offer an AEB system on any of their new models.
Michiel van Ratingen, Secretary General of Euro NCAP, said: "A faster penetration of these technologies into new cars will make it more realistic for the European Union to reach its target to cut road deaths by 50 percent by 2020.
"If all cars were fitted with AEB systems, many crashes could be mitigated or avoided altogether on European roads. The Mazda CX-5 is therefore a good example for other manufacturers to follow."
On-the-road prices for the 18-strong Mazda CX-5 range start from £21,395 for the 2.0-litre SE-L SKYACTIV-G 165ps petrol and rise to £28,995 for the flagship 2.2-litre SKYACTIV-D 175ps diesel Sport Nav Auto all-wheel drive (AWD).
The Mazda CX-5, a compact crossover SUV that went on sale in the UK in May, is also the first of a new generation of Mazda models, equipped with innovative SKYACTIV technology that delivers major fuel savings and emission reductions for fleets, company car drivers and private motorists.
Apart from new emission-reducing, fuel-sipping engines, SKYACTIV technology also embraces improved aerodynamics, vehicle weight reduction, chassis developments and new manual and automatic transmissions.
More on Mazda at Mazda
More on Ford at Ford
More on Volvo at Volvo
More on NCAP at NCAP
Comments