DVLA made £2.7m selling driver details on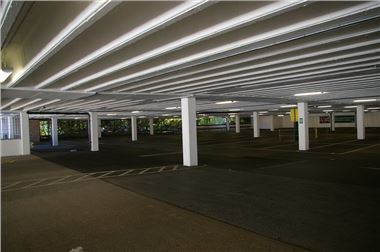 A recent BBC watchdog report revealed that the DVLA made £2.7 million last year by selling drivers details to private parking companies.
These parking companies then chase up drivers using the DVLA details, and some have been found to break the guidelines when collecting penalty charges.
In 2009, the DVLA issued new guidelines as to who could request data, stating that only parking companies that are members of the British Parking Association's (BPA) Approved Operator Scheme would be given DVLA details.
Private parking companies, who operate car parks in supermarkets, airports and railway stations, have no legal powers and cannot, in fact, 'fine' customers, only charge them for their overstay.
Because of this, those companies who are members of the BPA scheme cannot describe their charges as fines or penalties.
However, according to the report, many of the companies who had been sold DVLA information were not following the BPA rules and were wrongly describing their charges, amongst other breaches, so the data had been sold illegally.
The DVLA were quick to state that, should they be informed of any company breaching the rules, they would investigate immediately and cease the supply of information to that company if necessary.
Parking fines are commonly queried in our Ask Honest John section, and you can find some of the questions that have been asked here.
Comments