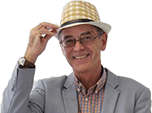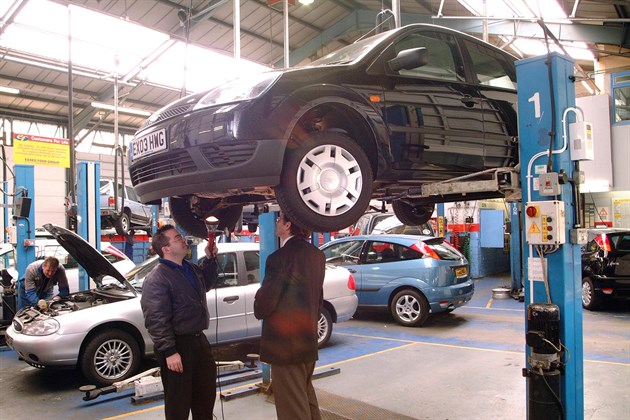 Independent research published today by Which? shows that in just two years of operation, automotive consumer champion Motor Codes is already making significant progress in raising service and repair standards in UK garages.
The research highlights that Motor Codes garages performed significantly better than non-Code subscribed service centres, spotting almost 20% more faults in tests set out by the consumer watchdog.
"Motor Codes is encouraged that after just two years of operation it is having such a dramatic impact in what is a long-term process of gradual change and improvement," said Chris Mason, Motor Codes director. "We acknowledge that there's still a way to go to ensure lasting improvements are made, but this independent research proves that our approach is working."
Over the past 30 years, there have been countless attempts to regulate the service and repair industry to improve its reputation and offering to motorists. Several consumer schemes exist that claim to make the customer experience better, but the Which? study shows that those Codes developed in line with the Office of Fair Trading (OFT) performed significantly better than others.
Motor Codes has stage one OFT approval and is also backed by Trading Standards, Consumer Direct, the DVLA and VOSA which operates the UK's MOT testing station network. At www.motorcodes.co.uk there is a comprehensive, nationwide database of over 6,500 reputable garages that promise to offer a high standard of service. On the website, each garage has a profile page where garages receive ratings from their customers.
These Garage Ratings are generated when customers complete the government-backed customer survey and results from almost 4,000 responses show that an industry-leading 93% of motorists would recommend that friends and family use a Motor Codes garage.
To maintain standards, garage inspectors from the RAC check every Motor Codes garage in line with OFT guidelines. Reinforcing this process, there is an independent panel of experts which can take action against any garage that slips below the required quality standards.
Motor Codes recognises there is still a long way to go until the service and repair sector is of a consistently high standard. To enhance the quality of offering its garages make to consumers, Motor Codes recently entered into a new collaborative relationship with the Institute of the Motor Industry (IMI). The IMI operates the Automotive Technician Accreditation (ATA) scheme that proves a technician's competence, giving reassurance to customers as well as raising the professional status and credibility of skilled individuals and their businesses.
Motorists can benefit from the high standards, government-backed consumer protection and leading customer service standards by searching for the nearest of over 6,500 subscribing garages at www.motorcodes.co.uk. Additionally, the organisation provides motoring advice, complaint resolution and independent arbitration through its free advice line 0800 692 0825.
Looking for a good garage? Search thousands of Motor Codes and reader-recommended garages below