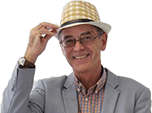 Fresh Spate of Mercedes W124 Thefts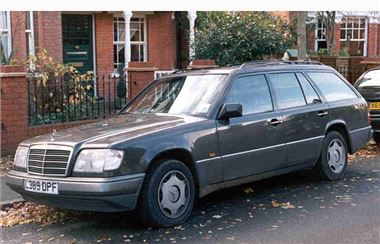 Sources tell us that there has been a fresh spate of thefts of Mercedes W124 E Class saloons and estate cars.
The cars are thought to be exported to parts of Africa or India/Pakistan in containers, either intact or broken down into parts.
Owners are urged to take additional precautions to safeguard their cars, such as by fitting steering wheel cover locks, either Disklocks from www.disklok.com or Metro Stoplocks from www.saxonind.co.uk
Another car security specialist is www.CarSecurityUK.com.
Comments