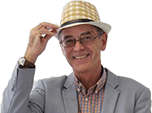 Older drivers refresher courses benefit all drivers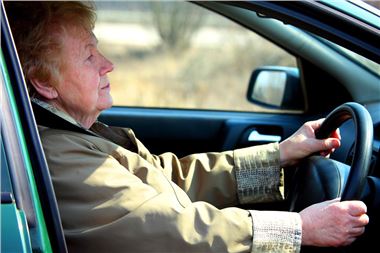 The Institute of Advanced Motorists has welcomed a new RAC report on older drivers which finds that 84 per cent of drivers aged 70 or over acknowledge the value of a refresher driving course.
Neil Greig, IAM Director of Policy and Research said: "With ever-growing numbers of older drivers looking to stay safe and maintain independence, it is encouraging to see that there is a high degree of support for refresher courses.
"Older drivers have most of their crashes on high speed roads, particularly on slip roads and at junctions and roundabouts. Updating their skills to deal with these hazards and helping them to stay mobile for as long as possible should be the key aim of refresher courses. The IAM provides a Drive Check 55 refresher course which specifically addresses these issues."
The IAM has already called for a wide debate on how we will deal with more older drivers on our roads. Over the next 30 years the number of male drivers over 70 on the roads will double, and the number of women drivers will treble. By raising the issue now we can have the right structure in place to deliver the refresher courses that older drivers want without putting in place a restrictive and expensive new licensing regime.
"The IAM does not support compulsory retesting or medicals as we believe they will force many perfectly safe drivers to give up driving too early. This loss of mobility makes them a far greater financial burden on society and less able to access services and support. GPs need more training and information to help them advise patients on giving up driving and refresher courses."
IAM research in 2005 found that seven out of ten older drivers would like refresher courses to include a brush-up on driving on busy motorways.
Comments