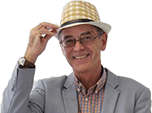 Check your zips, advises IAM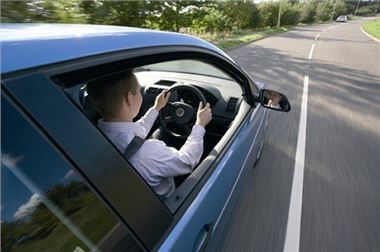 Have you ever sat in a queue of traffic, patiently waiting your turn, only to see a car speeding down the outside lane and then "pushing in" ahead of you?
It may be frustrating, and appear more than a little rude, but perhaps that opportunistic driver sailing past you is in fact just making good use of an otherwise empty lane. And by being over-polite and joining the queue you are simply adding to the length of the congestion.
IAM Chief Examiner Peter Rodger said: "Driver etiquette means that 'zip merging' can be frowned upon by drivers in long queues of traffic, but if all available lanes are used, right up to the bottleneck, it is perfectly acceptable for vehicles from each lane to take it in turns to merge into the single lane. This reduces the length of road the queue stretches along and prevents blocked junctions."
"Pinch points" are all too common on our roads, but the advice in the Highway Code on how to "merge in turn" is vague.
Mr Rodger offers this advice: "If you are approaching a long queue of traffic in only one lane, you should stay in the lane you're in, even if it's empty, as long as you reduce your speed. Even if you have to merge further down, it is worth using all the space available to avoid unnecessarily long tailbacks.
"When travelling alongside a queue of traffic keep your speed right down and be extra vigilant, as other drivers may be considering pulling out into the empty lane."
More at IAM
Comments