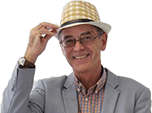 Latest Toyota Recall On Land Cruiser and GX430 models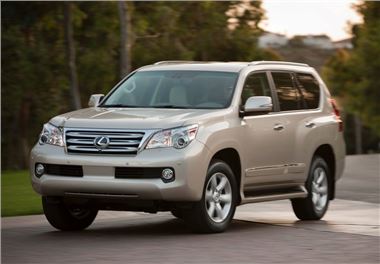 Toyota Motor Corporation today announced a global recall campaign for the Toyota Land Cruiser Prado and Lexus GX 460 models.
This recall campaign does not affect right hand drive Toyota Land Cruiser models sold in the UK.
Left hand drive Toyota Land Cruiser Prado models are involved in the recall campaign to address an issue with the performance of the Vehicle Stability Control under certain conditions.
Right hand drive models have a different weight distribution and do not have the same issue.
The Lexus GX 460 model is not sold in the UK.
No other Toyota or Lexus models sold in the UK are affected.
Toyota has investigated and confirmed the results for all other SUVs, including Toyota RAV4 and Lexus RX 450h, and found no problems.
Comments