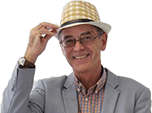 Toyota Verso scores 5-Stars in Euro NCAP tests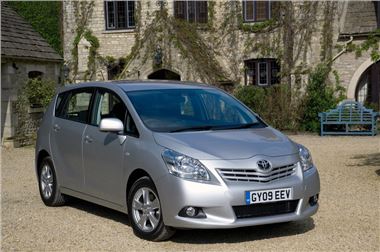 Toyota's Verso MPV is the only car to have scored a full five-star rating in recent Euro NCAP safety tests.
The Verso exceeded the current five-star Pedestrian Impact minimum score of 40% by recording a 69% mark, which is sufficient for the Verso to meet the more stringent 2012 rating of 60%.
In other tests, the Verso scored 89% for Adult Occupancy safety and 75% in Child Occupancy tests. It also achieved a rating of 86% for Safety Assistance, so the Verso scored a five-star rating in every category.
Tougher Euro NCAP safety tests were introduced in February 2009 and the Verso is one of only handful of cars to gain a full five-star score. The Toyota Avensis, iQ and Prius have also recorded five-star scores in the new tests.
Comments