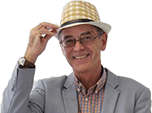 RoSPA: Drink-drive laws must be reviewed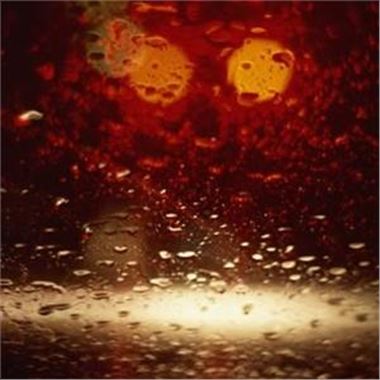 The Royal Society for the Prevention of Accidents (RoSPA) has called for drink-drive laws to be changed following the publication of figures suggesting drivers are not taking their
motoring advice
on board as much as they should.
Figures from the Association of Chief Police Officers showed that some three per cent of all drivers' breath tested over the limit between December 1st 2009 and January 1st 2010.
This led to a total of 7,638 arrests in England and Wales during this period which RoSPA claimed indicated "that far too many drivers are still putting themselves and others at risk in such an irresponsible and avoidable way".
However, the figures also suggested an improvement on last year.
Despite 22 per cent more motorists being tested, this year's numbers were 16.51 per cent lower than the same 2008/2009 period.
The RoSPA is currently preparing guidelines on cars and child safety based on the results of a survey that has just ended.
Are you buying or selling? Click here to see what Honest John has to say.
Comments