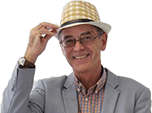 Car insurance company gives winter safety advice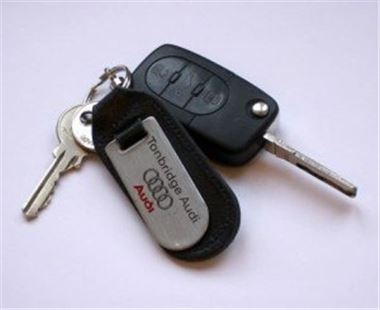 Car insurance policyholders may be interested in advice from the Association of British Insurers (ABI) on keeping their vehicles safe this winter.

The main issue to be wary of, the organisation warned, was opportunistic thieves taking advantage of an auto that has been left unattended while being warmed up.

Director of general insurance and health Nick Starling said for this reason, cars should not be left unattended, however tempting it may be to nip inside to get out of the cold.

"It only takes seconds for thieves to strike. Stay with your vehicle while it warms up, so that it is you that drives away in a warm car, not a thief," he commented.

ABI relayed statistics from Lancashire police revealing that one morning, some 27 vehicles left this way had been stolen in just two hours.

The organisation recently released advice for motorists who are unsure of which winter-related accident would be covered by their current policies.

Mr Starling recommended drivers get in touch with their insurance companies sooner rather than later to get an idea of what is protected and what is not.

Are you buying or selling? Click here to see what Honest John has to say.

Comments