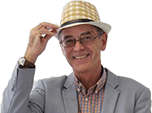 IAM: Winter wrought with visibility dangers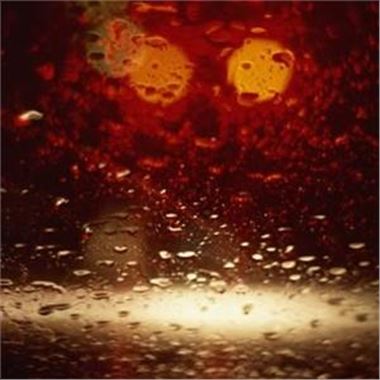 Drivers may be interested in some motoring safety advice from the Institute of Advanced Motorists (IAM).
The organisation noted dirty windscreens, car heater action and low sunlight could prove to be a deadly combination for those on the road in winter months.
Chief examiner Peter Rodger warned there were a number of seasonal factors that meant motorists had to be much more vigilant with cleaning responsibilities than at other times.
He noted: "The best solution is to clean your screen inside and out, with water or glass cleaner at least once a week, drying with paper or leather."
Wet roads meant puddles splashing up on to the windscreen and heaters on demists meant "blowing traffic fumes, suspended oil and smoke onto the inside of the screen".
He added this "quickly builds to a film of grime, which is a major cause of glare".
Apart from frequent cleaning, other ways of reducing risk of having an accident is wearing sunglasses and changing wipers every year.
Recently, Mr Rodger released a statement suggesting that all good motoring habits demonstrated by parents could be picked up by children.
So if kids witness a mother or father making sure their car is in good shape at all times, they could be tempted to do the same when they are older.
If you want to know how to find the
best deal
for your
car insurance
,
finance
or
warranty
, visit our
car insurance calculator
.
Comments