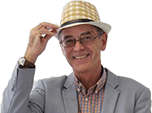 Drink-driving clamp down underway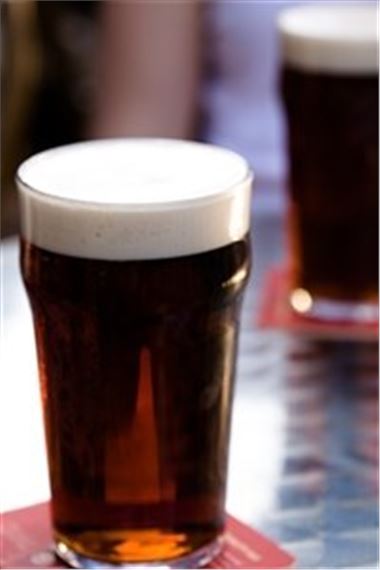 Police forces around the country are stepping up their campaigns to try and prevent drink-driving this Christmas.
In conjunction with the THINK! Campaign, which is currently being featured on TV, local constabularies are carrying out spot checks to clamp down on drivers who continue to drink and drive.
Norfolk Constabulary officers recently found that a small numbers of motorists are yet to take heed of warnings that they will be without their car for a minimum of 12 months if they are caught drink-driving.
Roadside tests were given to a total of 835 drivers in the first week of December but only 23 tested positive.
The campaign will continue throughout December and anyone who is thinking of driving while over the limit is being warned that if caught and convicted they face a criminal record and could potentially lose their licence.
It also aims to reinforce the social stigma around drink driving and encourage drivers that having one or two drinks before getting behind the wheel is not worth it.
If you want to know how to find the
best deal
for your
car insurance
,
finance
or
warranty
, visit our
car insurance calculator
.
Comments