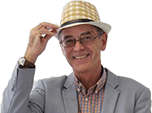 Bad Weather Will Leave Even Worse Potholes, Says Warranty Direct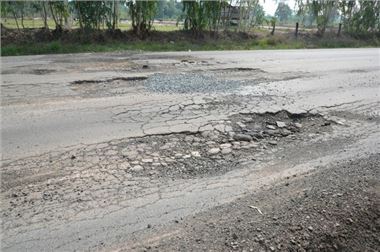 This week's chaos on the roads must be avoided in future, according to automotive warranty specialist, Warranty Direct, which runs the dedicated pothol reporting service
potholes.uk
.
Some parts of the UK have been brought to a near standstill for the second time in a week by heavy snowfall and consequent icing over on the roads, with the Met Office
predicting another day of misery for motorists today.
Many motorists had to put their festive plans on hold, as travel plans are disrupted by treacherous road conditions - in the Home Counties, many roads were gridlocked last night and are now littered with
abandoned vehicles.
But Warranty Direct says that the lack of precautions taken to keep the roads clear is to blame for the current situation.
"The fact that so many areas and roads have been so badly affected is disgusting," said Warranty Direct's Duncan McClure Fisher. "The lack of gritting to help ease the
situation has been disastrous, making many minor roads impassable and even simple journeys traumatic.
"The British motoring public are fed up with hearing excuses for why things don't work and would be much happier with a more 'can-do' attitude from councils and authorities.
"There are longer-lasting effects from the bad weather too, with record numbers of cars breaking down. And, when the bad weather eventually subsides, we'll be left with roads split open by the ice and covered in potholes."
HJ adds, "As happened last year, motorists need to beware of the frost crumbled edges of speed cushions that can literally lacerate the inner shoulders of car tyres if drivers attempt to straddle them. Unless you are driving a truck, never ever try to straddle speed cushions. Always drive over them one wheel on the road surface and one over the 'cushion' itself. If government and councils had spent money responsibly keeping roads in good condition insted of festooning them with pot-hills they would not created this serious danger to all road users."
More at
potholes.uk
.
Comments