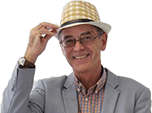 Parents offered motoring advice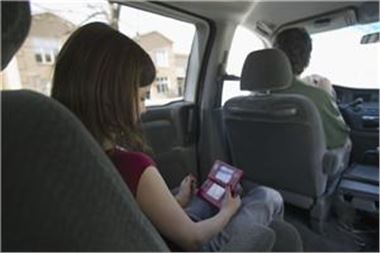 Mums and dads have been offered
motoring advice
that could help them keep their children safe on the roads.
The Institute of Advanced Motorists (IAM) has claimed parents need to teach their kids how to drive sensibly by setting a good example.
It warned that youngsters watch how their mums and dads act behind the wheel and tend to copy this behaviour once they pass their test.
The organisation stated it is particularly important to try and instil good practices in teenagers as in 2008, nearly 20,000 people injured in car crashes were aged between 16 and 19 years old.
Chief examiner Peter Rodger said: "For young adults, a lack of driver training and a blase attitude to safety inherited from their parents could combine to make a particularly lethal combination."
Meanwhile, IAM recently urged people driving in flood areas to be particularly cautious and warned them not to enter water that is obviously too deep or flowing too quickly.
Are you
buying or selling a car
? Click here to find out what Honest John has to say.
Comments