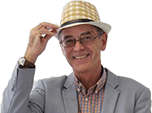 Skimping on maintenance 'is false economy'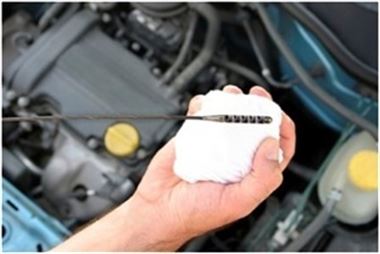 Drivers who are putting off buying a car in light of the economic downturn may find skimping on maintenance is a false economy, it has been suggested.

The Retail Motor Industry Federation (RMIF) has claimed if people fail to attend to a small, it could develop into something much more serious.

It added, while minor issues are generally quite cheap to put right, fixing major faults could leave drivers facing a hefty bill.

People who are unsure about how to go about conducting basic maintenance themselves were urged to consult a professional.

Alex Wells, press officer, explained workshops with RMIF membership will have staff on hand who are able to offer drivers "advice on keeping their car on the road and not costing them too much".

Meanwhile, regular maintenance may also help motorists protect the no-claims bonus on their car insurance - as getting an auto checked out at set intervals could prevent it developing the kind of fault that could lead to an accident.

If you want to know how to find the best deal for your car insurance, finance or warranty visit our car insurance calculator.

Comments