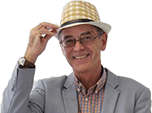 Litter 'could cause accidents'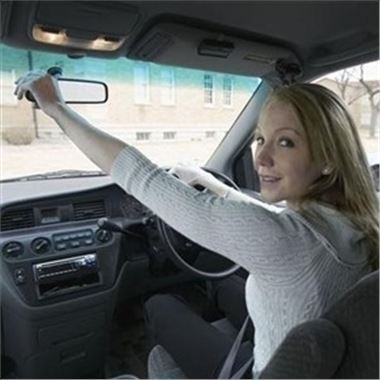 Motorists keen to build up a healthy no-claims bonus on their
car insurance
may agree that something needs to be done to prevent drivers throwing litter out of the window.
The Highways Agency has launched a campaign - called Bag it Bin it - in a bid to encourage road users to dispose of their rubbish in a responsible manner.
It claimed drivers who discard items so they are left lying around on the country's highways and byways are putting the workers who have to pick the litter up - and other motorists - at risk.
Director of network operations Derek Turner suggested there was no excuse for dumping unwanted items on the road.
He stated: "We want to remind drivers to keep a bag for rubbish in their vehicle and use it to store their litter until it can be thrown away safely in a bin."
In other
motoring news
, the Highways Agency recently advised motorists to check roof racks are secured firmly before getting behind the wheel.
If you want to know how to find the
best deal
for your
car insurance
,
finance
or
warranty
visit our
car insurance calculator
.
Comments