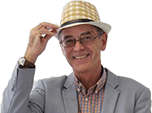 IAM calls on government to focus on road safety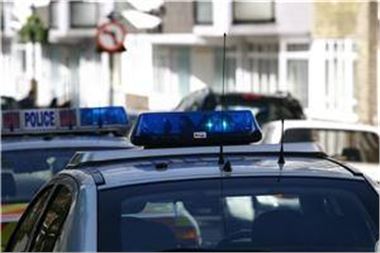 Individuals keen to avoid a
car insurance
claim may back calls for the government to focus on road safety rather than making life simpler for the police.
The Institute of Advanced Motorists (IAM) issued this plea in response to Department for Transport plans to allow law enforcement officers to deal with cases of careless driving with fixed penalty notices.
According to the group, the offence is too serious to simply warrant a fine.
It stated prosecution and a court appearance is a much more appropriate course of action.
Policy director Neil Greig commented: "We would have been prepared to support the proposal if it was shown that it would lead to an improvement in driving standards and a reduction in casualties."
He added measures to boost the quality of police prosecutions would also be a step in the right direction.
Meanwhile, IAM recently urged students considering
buying a car
to prioritise safety over style.
If you want to know how to find the
best deal
for your
car insurance
,
finance
or
warranty
visit our
car insurance calculator
.
Comments