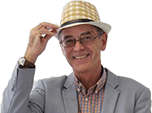 Charity claims new campaign is positive move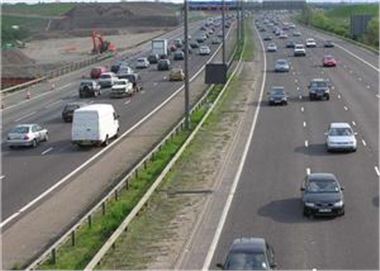 Motorists keen to avoid a
car insurance
claim may agree that the government's latest road safety campaign is a positive initiative.
The Royal Society for the Prevention of Accidents (Rospa) stated that the Department for Transport's efforts to tackle the problem of drug-driving are a step in the right direction.
It warned, although collisions caused by people under the influence of alcohol are falling, those crashes where illegal substances are a contributory factor are on the rise.
The group stated there is a common misconception that it is hard to catch and prosecute individuals who hit the road after taking drugs.
Head of road safety Kevin Clinton said: "This campaign is exactly what is needed.
"There is a lack of awareness and a number of myths about drug driving and the legal process and penalties surrounding it."
In other
motoring news
, Rospa recently welcomed statistics that showed fatalities and casualties on Britain's roads are falling.
If you want to know how to find the
best deal
for your
car insurance
,
finance
or
warranty
visit our
car insurance calculator
.
Comments