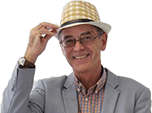 Car checks 'could prevent bank holiday headache'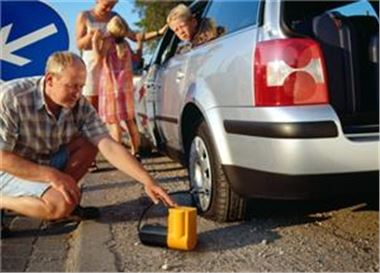 Motorists who do not want to find themselves stranded at the roadside over the upcoming bank holiday weekend have been urged to book their autos in for a quick service.

According to the Foxy Lady Drivers Club, a few simple tests could significantly reduce the chances of someone having to rely on the breakdown cover that came with their car insurance.

It stated garage checks tend to include vital fluid top-ups and routine maintenance of key vehicle parts.

By doing this, the group suggested motorists may be in a better position to avoid spending precious leisure time waiting for roadside assistance.

Founder Steph Savill stated: "Adding a 20-minute car check to our pre-holiday plans ... can minimise the chances of our car letting us down."

Meanwhile, motorists heading abroad with their autos may want to check with their insurance provider that their cover is still comprehensive overseas - as sometimes protection is downgraded to third party on leaving the UK.

If you want to know how to find the best deal for your car insurance, finance or warranty visit our car insurance calculator.

Comments