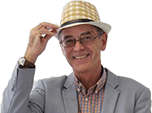 Taking away traffic lights 'would make roads safer'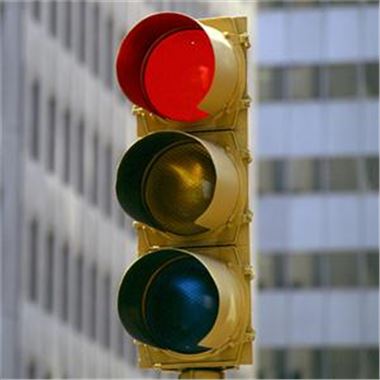 Motorists who prioritise safety when
buying a car
may be surprised to hear one campaign group has suggested there may be fewer accidents on Britain's highways and byways if most traffic lights were removed.
Fit Roads claimed these kinds of signals are largely unnecessary and drivers are the best judge of when it is safe to move forward at a junction.
The organisation also stated traffic lights tend to be poorly timed.
It said instead of using traditional forms of traffic control, motorists should simply take it in turns to move away at junctions.
The group insisted this would make roads safer and reduce congestion.
It described the idea as "an approach based on a trust in human nature rather than an obsession with controlling it".
Meanwhile, people who worry about safety when
buying a car
may find it useful to check out the Euro Ncap rating of any vehicles they are interested in.
Are you
buying or selling a car
? Click here to find out what Honest John has to say.
Comments