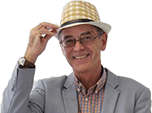 Tailgating advice could prevent a car insurance claim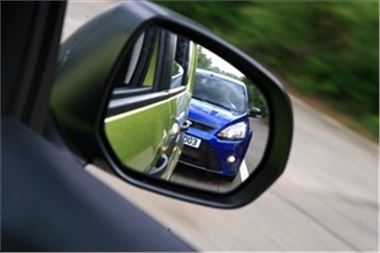 Drivers who could do without the hassle of a traffic accident and subsequent car insurance claim may find new advice on tailgating useful.

The Institute of Advanced Motorists has claimed people should resist the urge to respond aggressively to other road users who are invading their space.

It explained taking action - such as braking sharply - can be dangerous.

The group added instead of retaliating, drivers should attempt to remove themselves from the situation.

Speaking on behalf of the motoring organisation, a representative stated: "Find the earliest opportunity to change lanes in safety and allow the tailgater to get past you and become somebody else's problem."

This comes after research by the AA found having another driver right on their bumper was the number one gripe among British road users.

Avoiding confrontation and focusing on safety could help motorists avoid accidents and build up a good no-claims bonus on their car insurance.

If you want to know how to find the best deal for your car insurance, finance or warranty visit our car insurance calculator.


Comments