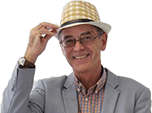 Holidaymakers 'need to check tyres'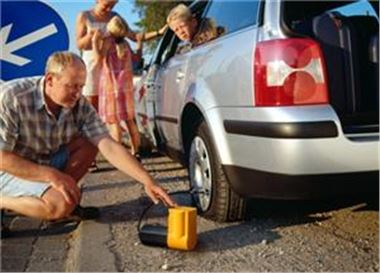 Motorists who could do without the hassle of a
car insurance
claim this summer may want to check their tyres before setting off on long journeys.
According to TyreSafe, anyone who fails to do this is significantly increasing the likelihood they will be involved in a collision or end up breaking down.
It explained under-inflated tyres can affect handling and cause a blow out, while insufficient tread can lead to a loss of grip – especially in wet conditions.
TyreSafe chairman Stuart Jackson stated: "Motorway gridlock is a common sight in the summer months and one that could be avoided if more motorists made time for straightforward tyre safety checks."
As well as checking pressure and tread, vehicle owners were also urged to keep an eye on general wear and tear to this important auto part.
In other news, the group recently suggested some drivers who are buying tyres online are compromising their safety by opting for products that are unsuitable for their particular vehicle.
If you want to know how to find the
best deal
for your
car insurance
,
finance
or
warranty
visit our
car insurance calculator
.
Comments