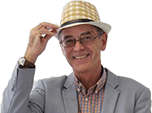 Ford Repairers back Motor Industry Code of Practice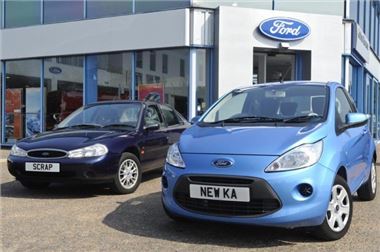 Every official Ford workshop has signed up to the new Motor Industry Code of Practice which guarantees the standard of service and repair work carried out.
Ford is a co-founder of the Motor Industry Code of Practice for Service and Repair, which offers customers more rights than those required by law. It offers free advice and conciliation plus low cost, legally-binding arbitration.
Developed with cross industry backing, the code is also supported by bodies including the Society of Motor Manufacturers and Traders, the Retail Motor Industry Federation and Institute of Motor Industry to promote and safeguard customers' interests. The code's objective is to ensure that garages provide appropriate standards of vehicle service and repair work, and that customers are treated fairly.
Garages are required to meet a prescribed set of standards in their service and repair operations to qualify for eligibility – confirmed by the code's official logo being displayed on their premises.
The RAC has been appointed to carry out compliance checks, which take place unannounced and at regular intervals. As well as inspecting garage facilities, these checks monitor the quality of the work. A follow-up check is carried out for any garage not meeting the required criteria.
Andy Barratt, Ford of Britain's director for customer service, said: "Ford has led the industry in supporting and implementing this code of practice. Ford Authorised Repair Centres already meet, if not exceed, the code, so they found it easy to embrace. Most importantly, the motor industry now has a common standard to make the choice of garage easier and to provide other valuable customer benefits."
More at
www.motorindustrycodes.co.uk
Comments