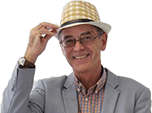 Car clamping 'should be reviewed'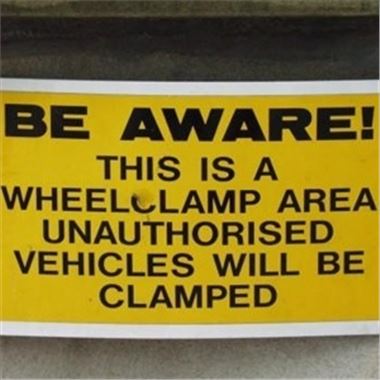 In
motoring news
that may be of interest to all drivers, the RAC Foundation has called for a government review into car clamping practices in the UK.
The group issued this appeal after conducting research and concluding landowners who use such devices and then charge "unreasonable" release fees are on dodgy legal ground.
Dr Chris Elliot carried out the study and suggested the actions of such individuals make little sense.
He explained people claim they want a vehicle removed from their private property and then fit it with a device that makes that impossible.
Dr Elliot stated: "On the face of it, clamping is perverse since it causes the harm to the landowners to persist."
"It is in effect a self-inflicted wound," he added.
Meanwhile, the RAC Foundation welcomed recent government figures that showed there had been a significant reduction in the number of road traffic fatalities and casualties on Britain's roads in 2008.
Are you
buying or selling a car
? Click here to find out what Honest John has to say.
Comments