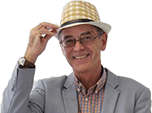 School run 'a dangerous business'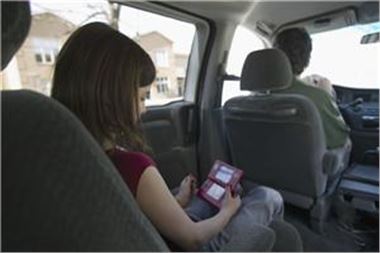 Motorists may be at particular risk of being involved in accidents – and having to make subsequent
car insurance
claims – while on the school run, it has been suggested.
Research by Sainsbury's revealed one million drivers have pranged their vehicles while driving the kids to or from the classroom over the past five years.
The study also found people are twice as likely to have a crash during the morning trip, than while completing the afternoon journey home.
Of the people surveyed, 14 per cent said they probably drive more dangerously on the school run because they are concentrating on making sure they get to their destination on time.
Meanwhile, ten per cent blamed the kids for distracting them and five per cent put their lack of concentration behind the wheel down to being tired.
Lucy Hunter from Sainsbury's
Car Insurance
stated: "At these often hectic times of the day, it's important to stay alert and focused."
In other
motoring news
, the group recently reported 58 per cent of UK motorists had been involved in road rage incidents during the past year.
If you want to know how to find the
best deal
for your
car insurance
,
finance
or
warranty
visit our
car insurance calculator
.
Comments